Community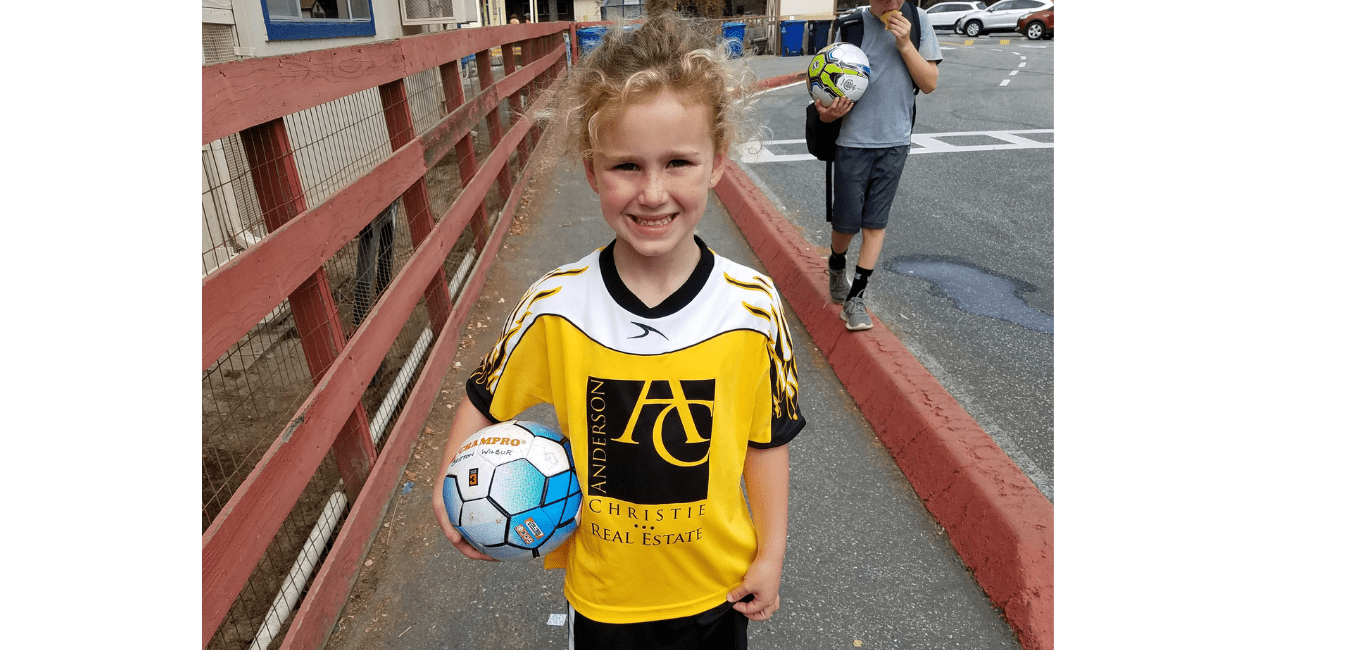 We support a number of regional charities to help enhance our community and support the people that live here

Vine Hill Elementary
We support the fundraising efforts of the PTA of Vine Hill Elementary to give access to the activities and services the children of this Scotts Valley school need to excel.

---

Homeless Services Center
An organization dedicated to combating homelessness in Santa Cruz County. We attend their annual fundraiser, Soupline.

---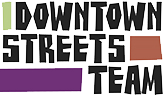 Santa Cruz Downtown Streets Team
Ending homelessness through the dignity of work, team members engage in beautification projects around town.

---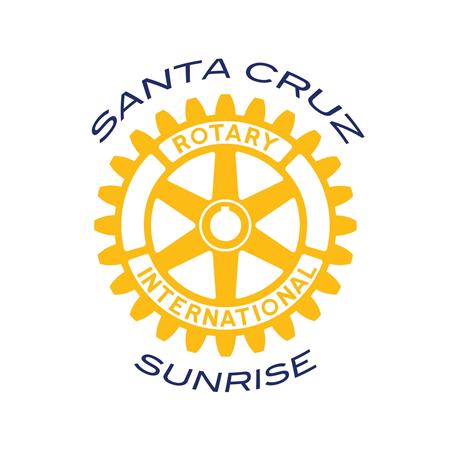 Santa Cruz Sunrise Rotary

The Santa Cruz Sunrise Rotary is a club of 100 high-energy community leaders that run a slate of charitable projects including the
4th of July Firecracker 10K
.
---

DeLaveaga Parent Teacher Club

The PTC supports DeLaveaga Elementary School through coordination and sponsoring of fundraising activities to benefit the children and assist teachers.